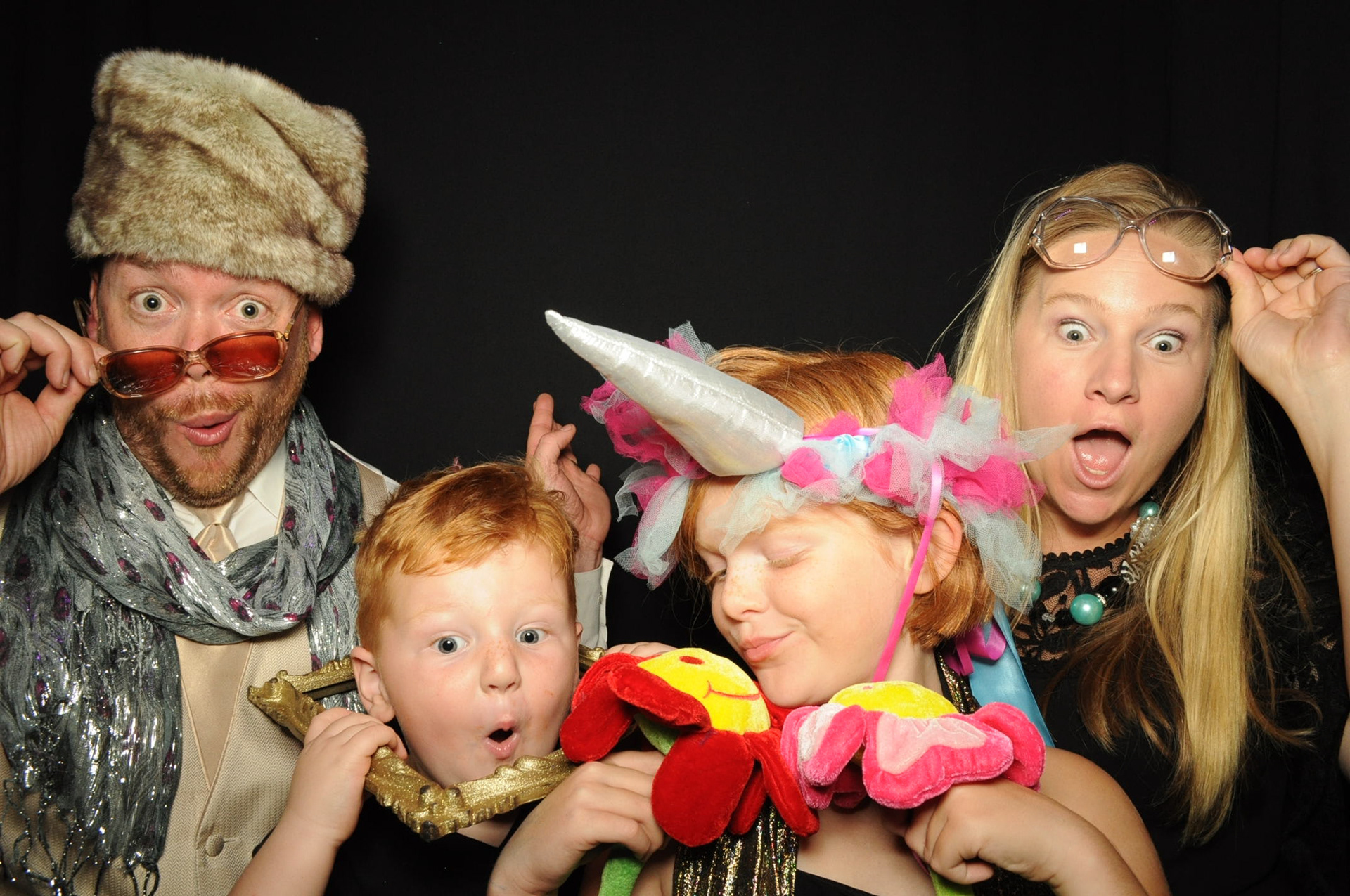 freelance creative | multi-media producer | maker of things
I'm and creative director, art director, and designer with 14 years of experience in marketing and design.
With expertise in strategy, branding, video production, and motion graphics, I offer a variety of services including presentation design, brand consulting, logo design... essentially I am your creative partner.
I lead multi-disciplinary teams to produce effective campaigns and creative marketing solutions.
If you need help with a project or have a question, don't be shy!
I am available for feelance projects.